Homes by Hesley averages approximately 20 new homes per year. We help build a variety of custom homes from first time home buyers to custom designed dream homes for award winning country music stars.
We understand that you've worked hard to finally start looking to build your custom home. Please contact us and let us share with you how hard we will work for you building your new home.
Follow us on Social Media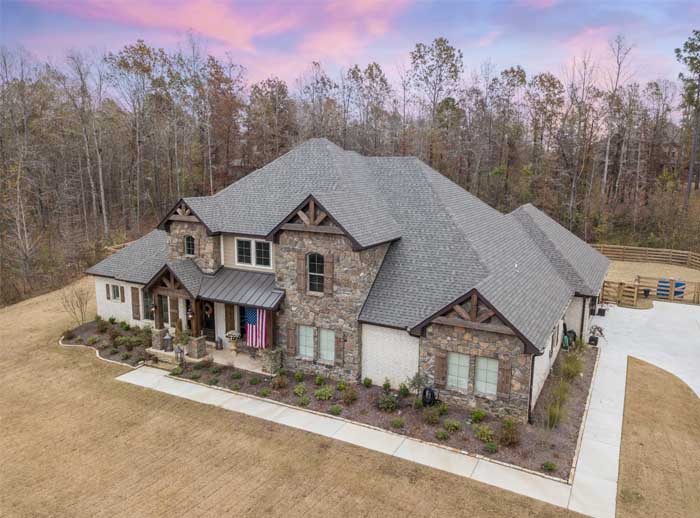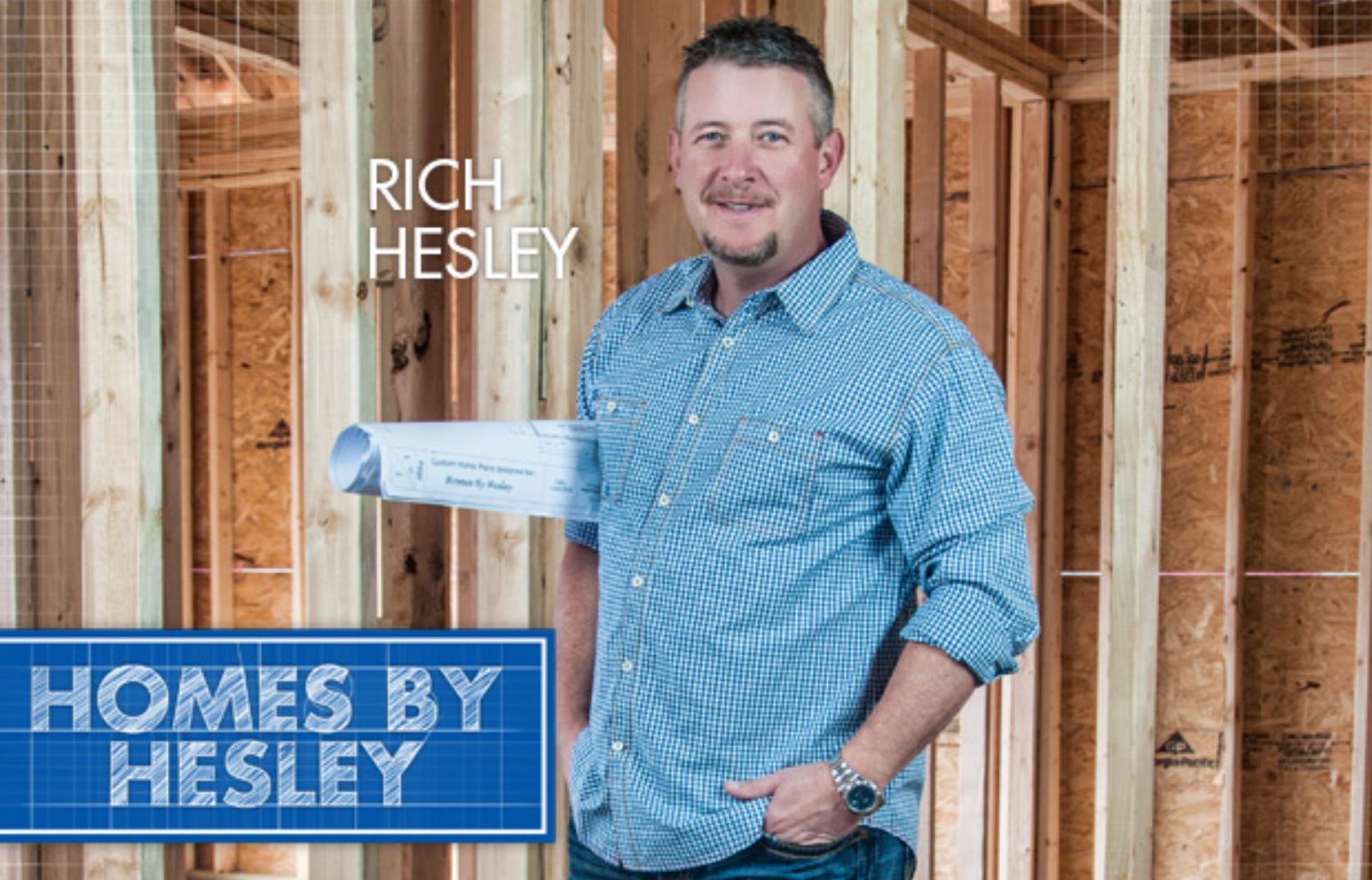 For almost 20 years, Rich Hesley has been building quality homes for Central Arkansas. After finishing college Rich knew he wanted to someday start his own business. Having the drive and mentality for working hard for what you want, Rich found his passion for building homes. He loved the idea of starting with nothing, planning, building, and seeing an end product he was proud to have built.
Rich has literally built his business from the ground up. Starting with framing houses for other builders, he soon started his own framing crew which evolved into establishing Homes by Hesley. Rich takes a hands-on approach to running his business. He is your direct point of contact to helping you through the custom home building process as well as being onsite with his crew evaluating the current status of each project and planning for the next phases. Rich prides himself on not just managing expectations by continuing to follow-up, but he makes sure you see Homes by Hesley follow-through!